When it comes to your big day, we want you to be confident that we are documenting all the important moments. Whether you are the kind couple who loves dipping your toes into new and creative ideas, or you love the romantic and intimate moments, we know how to capture them all. This day revolves around you and your love after all, so just consider us your personal time lords who help you go back to that day.

We make sure to not only get the "cool and artsy" photos, but also the ones you can hang on your wall, the ones with all your family and friends, the moments you don't even know we are getting! Scroll down to see what we are talking about.

Feel like you've seen enough and want to book us or just have more questions? Shoot us a message so we can get to know more about your big day!
One thing that got us into wedding photography was looking through our grandparents wedding albums and becoming inspired by the classic, traditional, posed photos. We took that inspiration and put our modern twist on it. Doing this, we've taken the posed, "look here and smile" photos and given them life. We love being able to see family and friends gather around the newly wed couple just as much as we love the candid moments. They surpass any wedding photo trend and stay timeless much like the love between the two of you.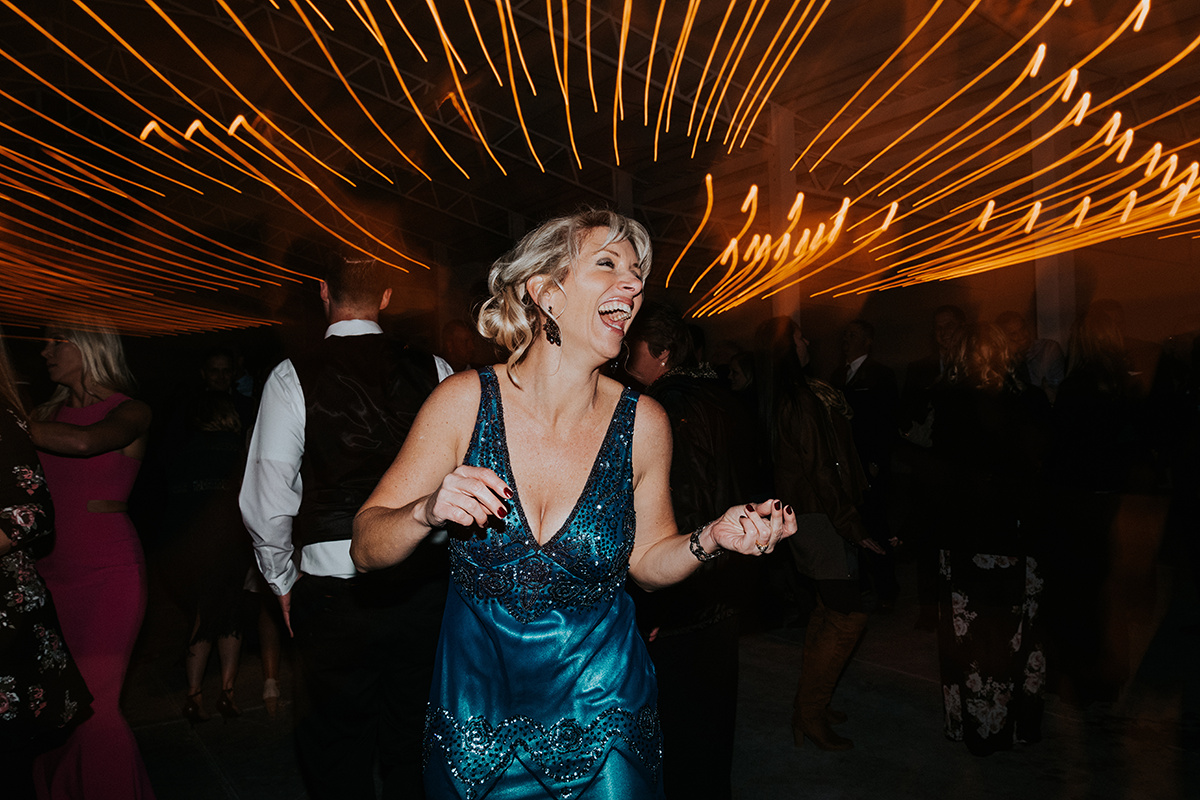 The unposed, unplanned, the tear jerkers, the crazy aunt singing "sweet caroline" while sipping on her wine. These are the moments we live for and love to capture,"the good stuff" as we like to call it. Candids have always been a big part of our photography style, and who doesn't like genuine moments? It's when you get the best laughs, the real tears, the emotions throughout your big day. You want to be transported back to these moments, which is why it's MEGA important to us to get these. We want to show who you are, because let's face it, you are the star of the show.
Much like how your relationship is unique, your photos should be personalized to you. Long gone are the days of lifeless, boring photos, we want to show how fun and exciting you are! We excel to make your photos stand out and become an artist expression of you. We love being able to think outside of the box and create lively and interesting photos to look at that showcase your love with a twist.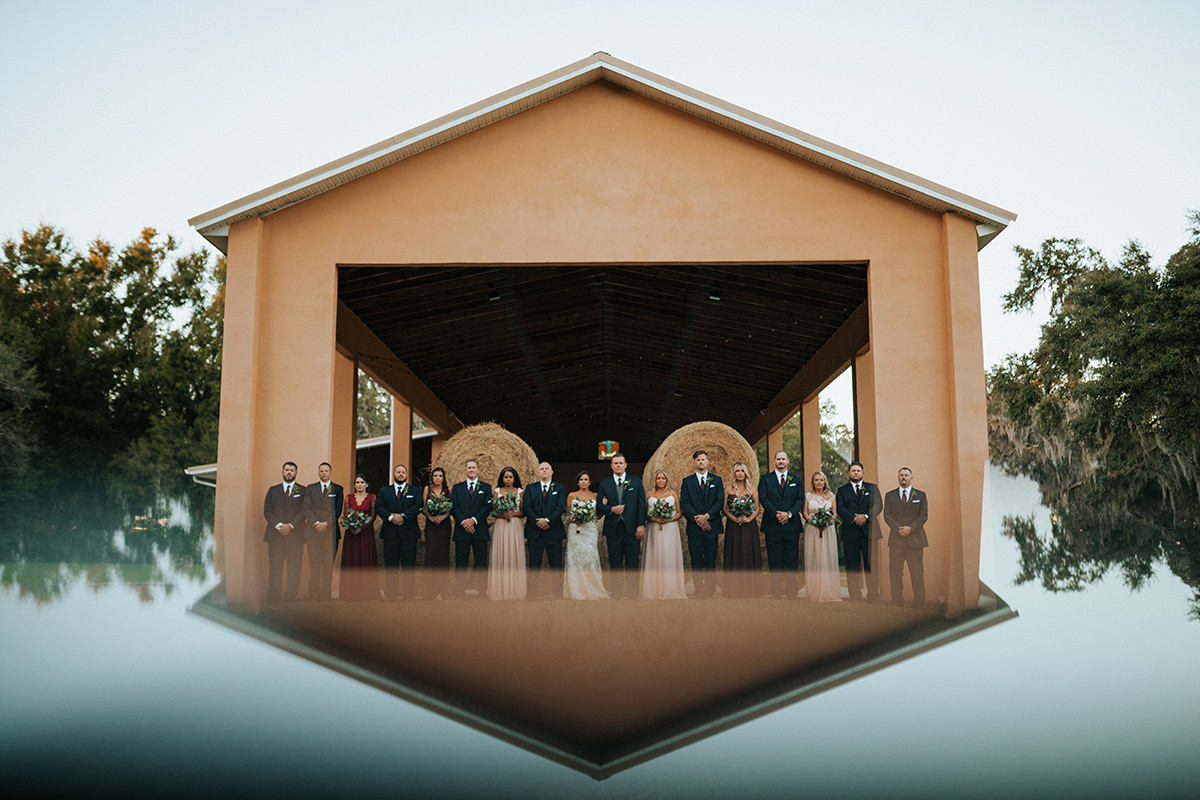 Click on one of these rad photos to see even more rad photos