Think of our lifestyle sessions as a peek into your life. Whether it's with your family, just you and your loved one, or if you just wanna flex yourself, we got you. We take portraits to the next level, while still getting the posed photos, we love to incorporate the movements and emotions that go into life as you're living it.
We love love, simple as that. Being a married couple, we have so much fun taking other couples portraits. We are always trying new and fun ways to show who you are as a couple. We get it that showing your "lovey dovey" side to people outside your own relationship can be nerve-racking, but we pride ourselves on showing how incredibly marvelous our couples are.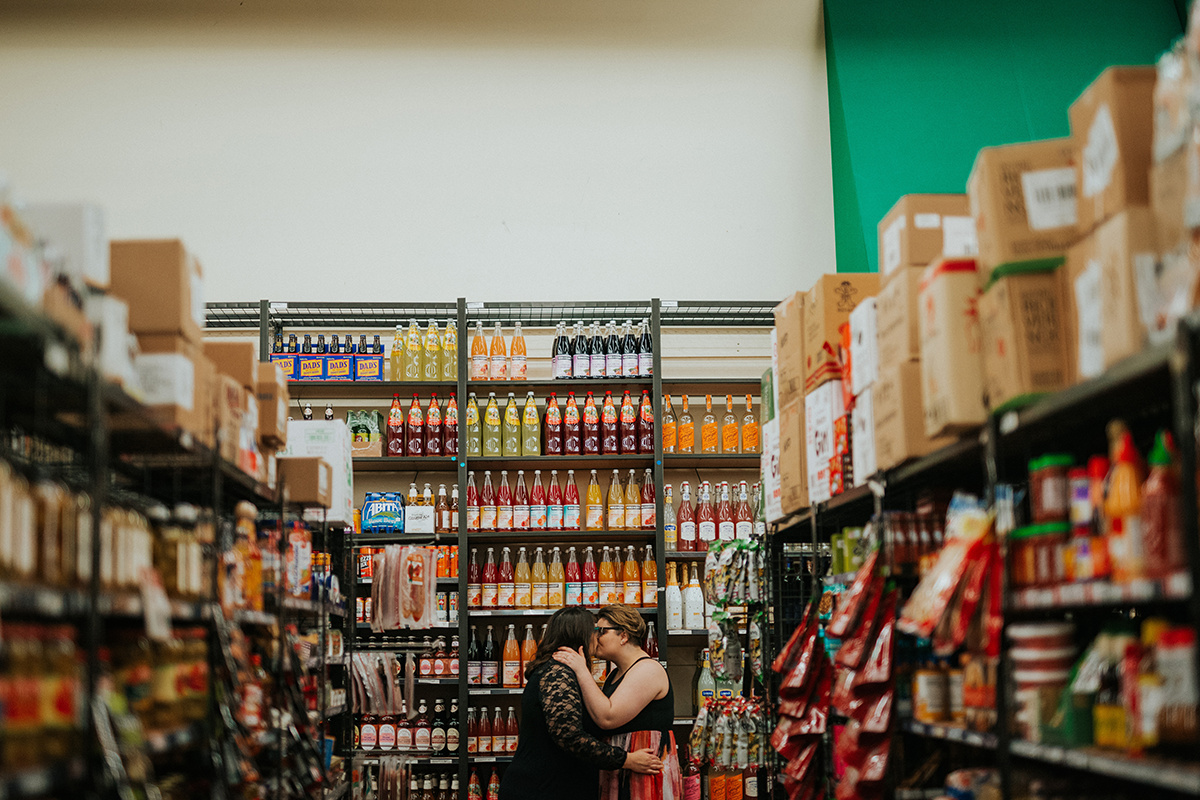 When you hear the words "family portraits" most of the time you think photos in a portrait studio where your whole family is stiffly posed, but that's not what you'll get with us. Our main priority in our sessions is to show your relationships with each other in a loving and authentic way. Get those natural smiles and real moments between each of you. Of course, we incorporate poses, but we like them to look natural and true to your tribe. We want you to look back at these photos and think about how amazing your family is.


To quote the amazing RuPaul, "If you can't love yourself, then how the hell you gonna love somebody else?" When it comes to portraiture, this mantra always cycles through our minds.

Now you might be asking, why get photos taken of just me? Because YOU ARE AWESOME! We all have moments in life that are very note worthy (such a graduating, getting a new job, becoming parents, heck even finishing a whole pizza pie on your own) and what better way to show that off then with some rad photos?! We love celebrating everything in life, big moments as well as the little ones. Put down the selfie stick and give yourself the opportunity to open up and show who you really are!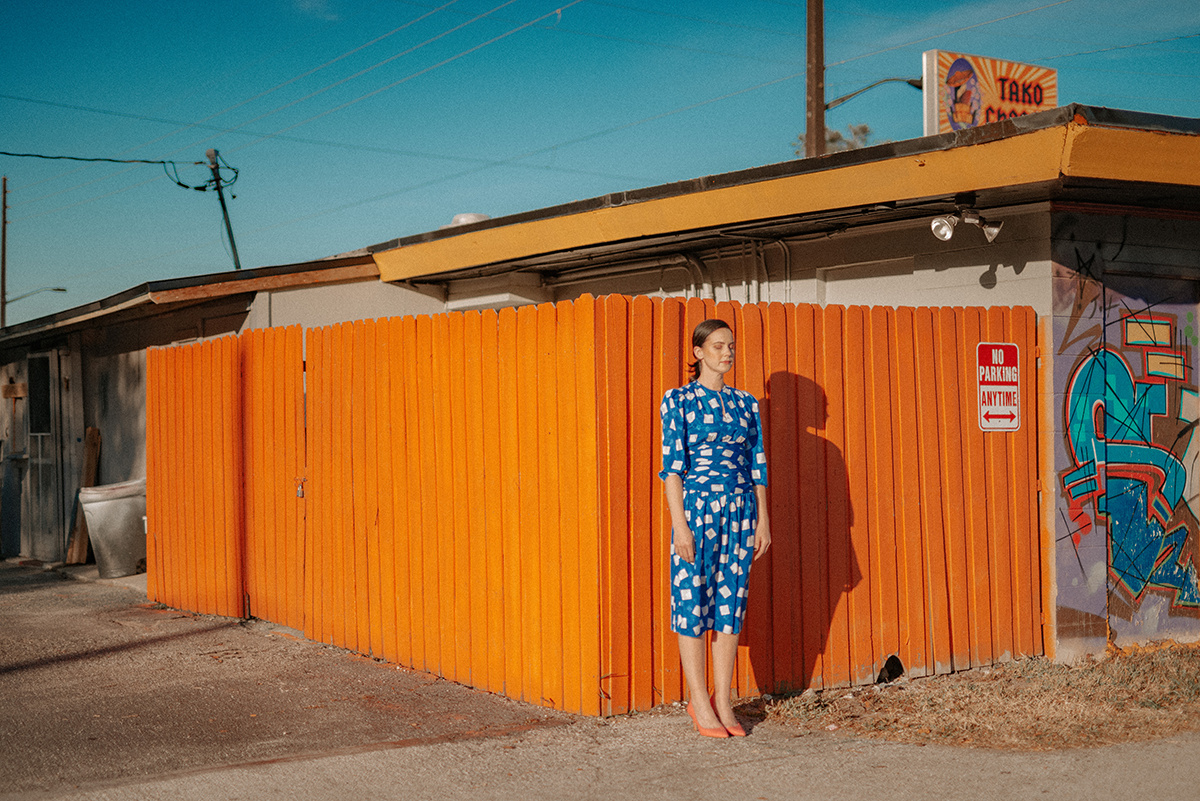 Click on these rad photos to see more rad photos